Shelly sets aside $3 from the sale of each CD for a fund set up by Shelly's family to assist other families who have been drastically affected financially due to caring for a child with cancer.
Click on images to see larger view.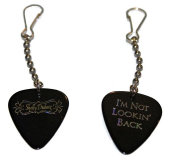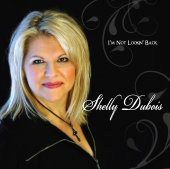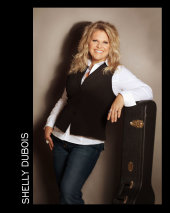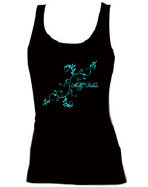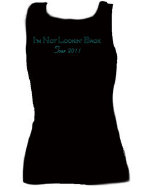 Shelly's music is also available for download at many online retailers such as:
iTunes
Napster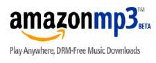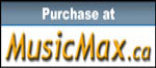 View the items you've selected by clicking on the View Cart button below.
Physical CD (shipped by mail)
Download album or individual tracks through CD Baby.
Rhapsody







Copyright 2011 shellydubois.com